Black Friday and Cyber Monday – 8 Clever Online Shopping Tips
Black Friday and Cyber Monday are just around the corner and every smart Christmas shopper knows that this is the time to strike to get some incredible deals on Christmas presents.
But every smart Christmas shopper will also know that there's an element of pandemonium that comes with these days – Black Friday in particular…. I think we all saw the news footage of grown men and women fighting over TVs in supermarkets.
So, for your own safety (and sanity), it's strongly recommended to stay at home and do some online shopping from behind a screen, where there are no queues or arguments over electronic goods.
If that sounds a little more like your cup of tea, here are our top ten tips for online shopping on Black Friday and Cyber Monday.
Do your research
Many shops and online stores will keep their discounts top secret right up until Black Friday arrives but others will start promoting their offers a few days in advance. To stay updated, keep an eye on the sites that you'd like to buy from and be sure to check out specialist deals websites and news sites. The Irish Times, The Irish Mirror and other similar outlets usually publish upcoming Black Friday and Cyber Monday deals a few days in advance.
Know what you want
The wealth of Black Friday and Cyber Monday discounts can be pretty overwhelming and the last thing you want is to end up buying something you don't want or need, just because the deal was too good to resist. If you're shopping for Christmas presents, create a list of items you'd like to buy for each person to ensure you don't stray off track and get distracted by 75% off a sofa that there's no room for in your home.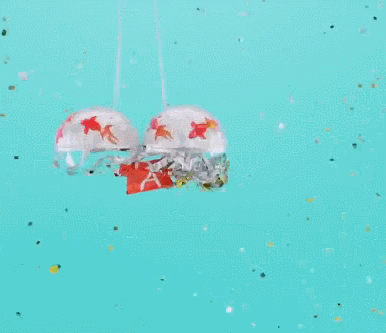 Sign up to email newsletters
Most companies will promote their offers to their customers via their email newsletters. So, if you're not already signed up to receive emails from your favourite companies and online shops, now is the time to do so. Simply visit their websites to find the 'sign up to our newsletter' link or Google "company name email newsletter."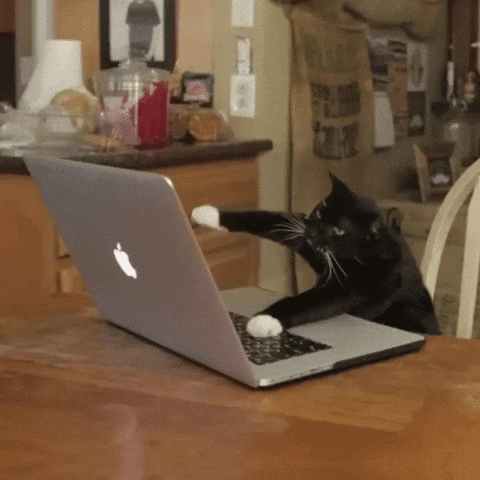 Like company Facebook pages
Similarly, brands will promote their Black Friday and Cyber Monday deals on their social channels. Some may even have exclusive discounts for Facebook, Instagram or Snapchat fans – giving out limited edition codes. Make sure you are following your favourite brands across all social channels to avail of these deals.
(Top tip: Follow Hugh Jordan on Facebook to keep up to date with our deals.)
Pay attention to ads (turn off your ad blockers)
As well as social media and email promotion, companies may advertise their Black Friday deals via Google and on other websites. And although we tend to ignore online adverts most of the time, it's worth paying attention to them at this time of year as many of the ads will click through to a landing page where you can buy the product. This will save you time when it comes to searching for offers or getting distracted on websites where there are a lot of products. So, if you have ad blockers enabled, it's worth turning them off – even just temporarily during this period of festive shopping discounts.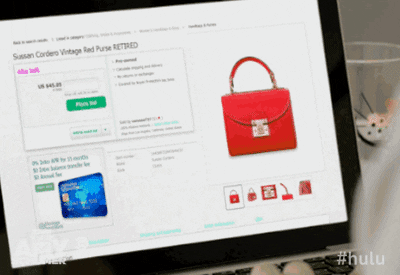 Bookmark coupon sites
To get some extra money off, check out specialist coupon code sites like Voucherpages.ie which may help you find exclusive codes for an extra percentage discount or free delivery.
But, be sure to read the small print as many online shops may not enable discounts on selected lines or items.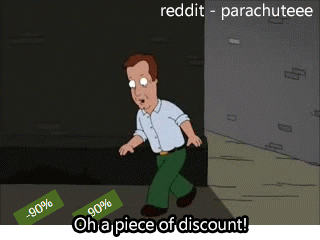 Check delivery times and prices
This is especially important if you are shopping for Christmas presents. No one wants to order the perfect item for a friend or family member only to discover that it won't arrive until the middle of January. This is less likely to happen if you are shopping from Irish or UK websites (rather than American or Asian ones), but shipping policies are always worth double checking nonetheless.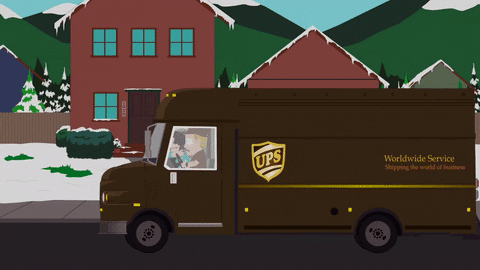 Check returns policies
When shopping online you always run the risk of purchasing something which just isn't right, as you don't have the opportunity to see the product in person. For that reason, you should always check the returns policy on Black Friday and Cyber Monday discounted items so you can feel confident that you'll be able to get your money back if necessary.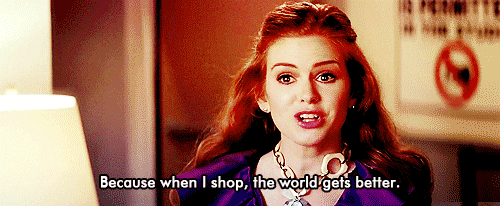 If you're gearing up for some Black Friday or Cyber Monday shopping, keep a close eye on the Hugh Jordan website and social media channels.
We'll have up to 55% off selected items from Friday 25th November.
Browse our extensive range of catering supplies and Christmas items now to find what you'd like to buy when these discounts are available.